FORSI Innovations Ltd is a family owned and operated company based in Matamata, Waikato, New Zealand.
About Us
FORSI – Filtration Opportunities Release Smart Innovations
FORSI Innovations is the brainchild of Terry Hawes, running the company alongside his sons Craig and Darren Hawes.
There are many filtration systems available in New Zealand – imported from abroad – creating a boxed solution for an outside the box problem. Terry saw a severe lack of customised filtration solutions to meet the requirements of New Zealand dairy farmers, and with his extensive background in agriculture and engineering, Terry designed filtration systems to meet these needs.
Extensive and continual research and development has been invested into creating these systems. No two filters are the same, each unit is specially designed to meet the needs of every customer and environment.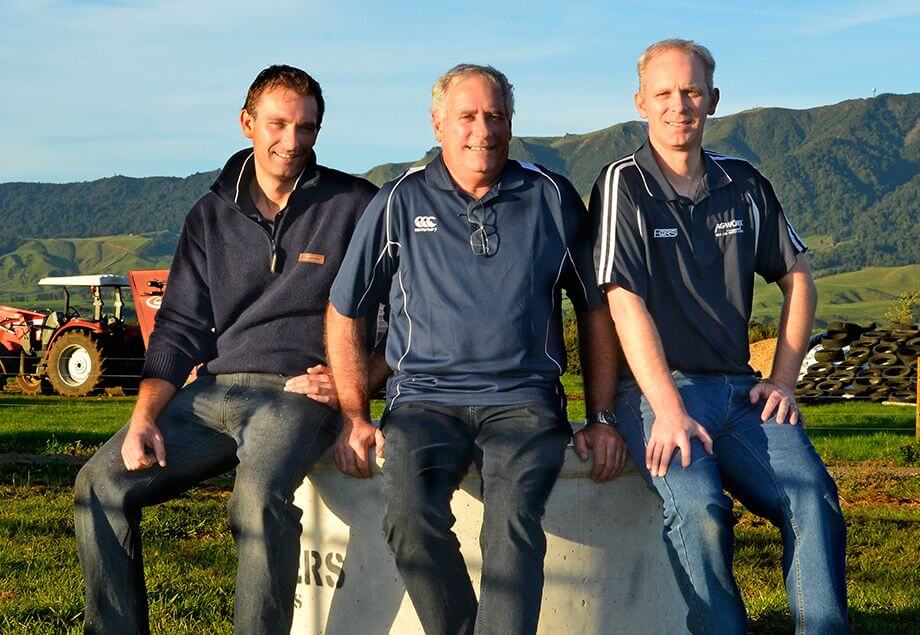 It is through this research and development, FORSI now has one of New Zealand's most advanced water filtration systems on the market. The systems utilise the latest technology from Grundfos, NORGREN, Pneumatics and other reputable equipment suppliers.
FORSI has also been working towards the filtration of dairy effluent, turning this wastewater into two highly valuable resources – clean dry compostable solids for fertiliser, and clean clear water for irrigation or re-use in the dairy shed. This water has no odours, pathogens, total suspended solids, total dissolved solids, total nitrogen and phosphorous, enabling the water to be discharged direct to the waterways if needed without prosecution.
We know of no other filtration system that can take the wash-down water directly from the cowshed yard and process for reuse to this high standard.
Our Team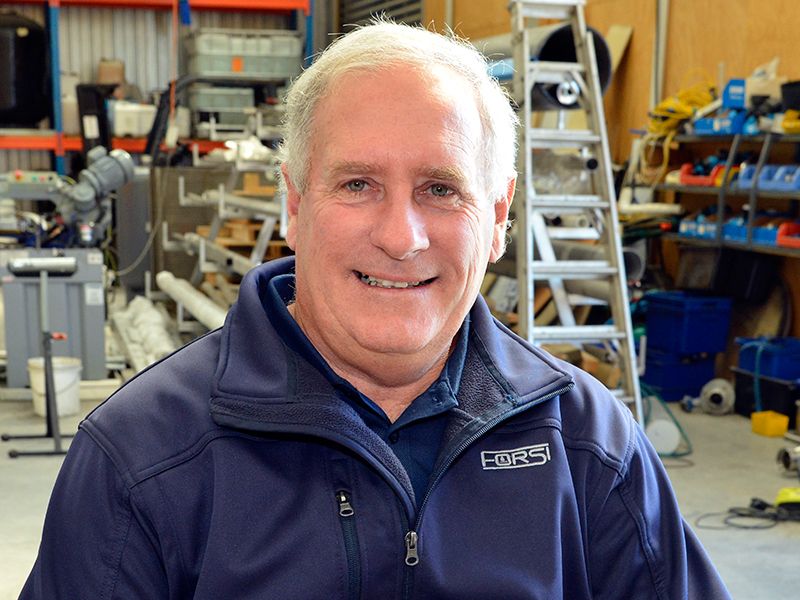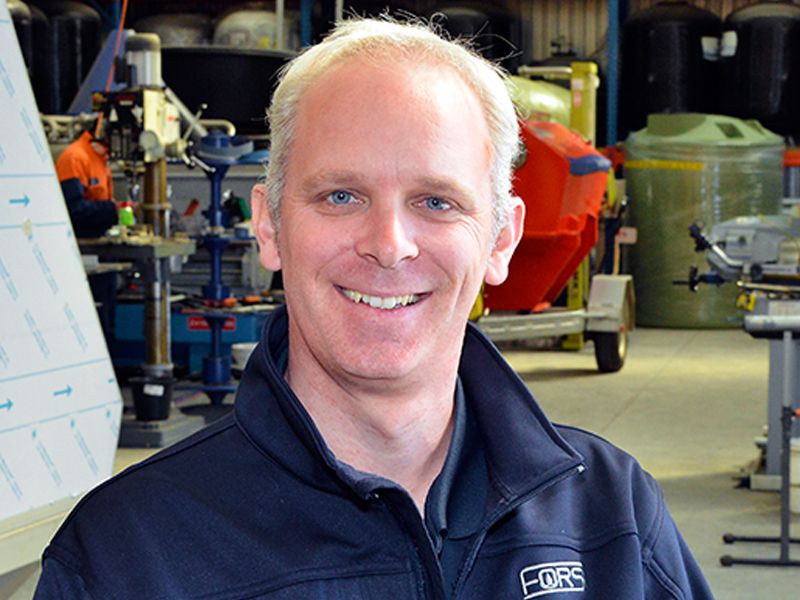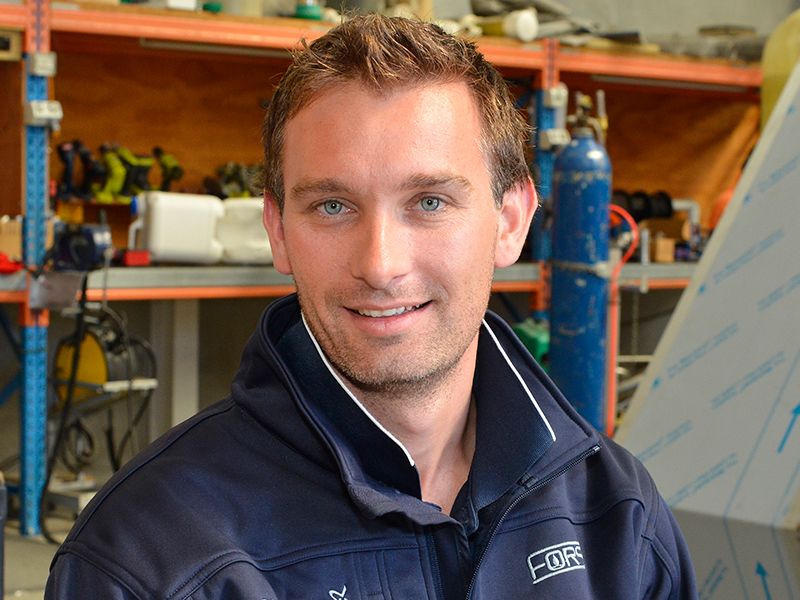 Our Projects
The Forsi Innovations team have completed a comprehensive list of projects over the years, such as:
Effluent recycling system – Matamata.
We have fabricated pump reticulation systems for use in the export of iron sand to Northern Australia for Rocktec Ltd, Matamata.
FORSI Innovations Ltd designed and manufactured stainless steel slope screens for the dairy & equine industry – filtering solids out of effluent from horse pools and dairy shed yards.
Designed and manufactured stainless steel clarifiers for suspended solids removal.
Designed containerised filtration systems for:

New Zealand townships
Townships on the island of Wallace & Futuna – French Polynesia
Shell Todd on-shore petro-chemical plant, Taranaki – on site filtration of potable water supply
Wallace Corp Meats – potable water filtration, 400,000 L/per day
Te Arahi Golf Resort – Potable & irrigation water treatment
Five bay carwash facility, Papamoa, Bay of Plenty – design, manufacture and install.

In working with other companies we have found our knowledge in specialist areas of filtration has become sought after with regards to troubleshooting, system design and layout of site works. Designed and supplied filtration equipment for the horse racing industry – flow rates to 2,000 L/min.
Systems for Project Management
Design Team
FORSI works alongside selected dealers to design the optimal system to suit the customer's requirements.
Manufacture
FORSI Innovations Ltd employ highly skilled custom fabricators to make each system to a high quality.
Installation
FORSI works alongside our dealer network to carry out installations.
FORSI will be on site for the commissioning of the system.
Payments
We work on a progress payment system, 50 per cent deposit on order and remainder after installation is complete. This is to ensure a positive outcome for both ourselves and our customer
Dealers
FORSI Innovations Ltd manufactures filtration systems for selected installers nation-wide. If you would like to become an installer please contact us for further information.